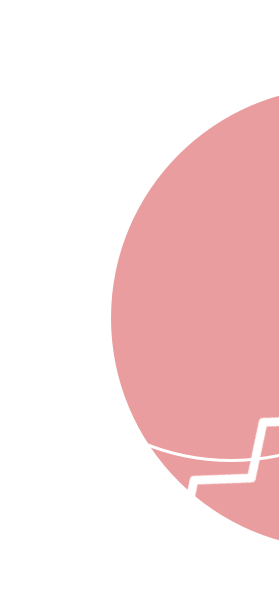 Have a meeting without the zoom.
With an award-winning phone system and one-hundred percent cloud-based phone, mobility and unified communications system we give businesses the collaborative edge to stand out.
We make it easier for you to talk

– Glacier's cloud based management portal and mobile applications empower our users to control everything from one simple pane of glass.
– Send, receive, reroute and forward calls and messages from any device; ideal for remote and mobile users
– Launch video meetings, send faxes, access voicemail from anywhere at any time
– Visual voicemail and speech to text allows employees to always be in touch

– View availability of coworkers with real-time presence and click-to-call
– Chat live in real-time with anyone using company-wide messaging/chat
– Add HD Meeting to meet; collaborate and share anything with anyone; and host and record HD video, audio and web conferences for up to 500 people with one click

– Integrates easily with, Salesforce, Office 365, Skype for Business, Google and popular CRMs such as Dentrix, Hubspot, Apptivo, 1CRM, Accello and more
– Compatible with iOS and Android devices, existing approved Polycom VVX and Mitel phones, and Bring Your Own Device (BYOD) capable
– Enables HIPAA compliance and e911 services
– Leverage the power of HD meeting
Talking it out may lead to your next big idea.
BENEFITS:
Work Where You Want
-Cloud-based UCASS & VOIP system means you can work anywhere
-Use all collaboration modes from any connection
HD Meeting
-Video, audio and web conferencing
-Calls, mobility, IM, presence and more
Simplify Management
-Intuitive, centralized web-based admin management
-Employees self-manage features and preferences
Increase Security
-Encrypts all calls, meetings and messages in the cloud
Intuitive Design
-Make UCaaS easy for users to self-learn, quickly boosting productivity and ROI
Easy to Manage
-Desktop and mobile apps let employees control everything and frees IT from the burden of management
Reliable & Scalable
-Cloud platform provides flawless voice/video quality and reliability for users across the enterprise
Safeguard & Protect
-Proprietary design encrypts calls, meetings and messages and secures everything in the cloud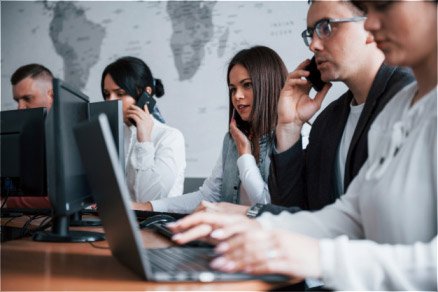 New York Office
Glacier Networks Inc.
65 Broadway Suite 1802
New York, NY 10006