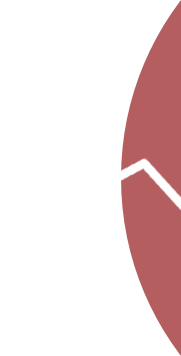 Make connections, without interruption.
With an award-winning phone system and one-hundred percent cloud-based phone, mobility and unified communications system we give businesses the collaborative edge to stand out..
Build your internet around your business
Business Class Broadband Internet
Unrivaled speeds, great low price and Internet coverage nationwide giving multi-location businesses the flexibility to select the Internet service that meets their businesses' requirements at each location including Cable, DSL, Broadband Business Fiber, & Satellite —
High-capacity Fiber Optic Internet Access delivers the ultimate dedicated bandwidth to power your network. ideal for businesses with demanding, mission-critical data access needs, backed by industry-leading uptime guarantees.
Wireless Internet (LTE/5G Internet)
Flexible, Affordable, Quick-Start Connectivity. Wireless Broadband delivers 3G, 4G, or 5G high-speed wireless Internet service. Fully managed and secure service requires minimal equipment and wiring, making it flexible and fast to deploy.
Fixed wireless microwave technology is the operation of wireless devices to connect two fixed locations with a radio or other wireless link. Ideal for high-bandwidth diversity and reduced network downtime, it is quickly emerging alternative to traditional wire line services.
Software Defined Wide Area Network (SD-WAN) is the latest incarnation of WAN (Wide Area Network) technology. SD WAN provides vast improvements in visibility, performance and manageability of the WAN. Put simply, it makes your entire WAN environment vastly more intelligent and dynamic.
New York Office
Glacier Networks Inc.
65 Broadway Suite 1802
New York, NY 10006